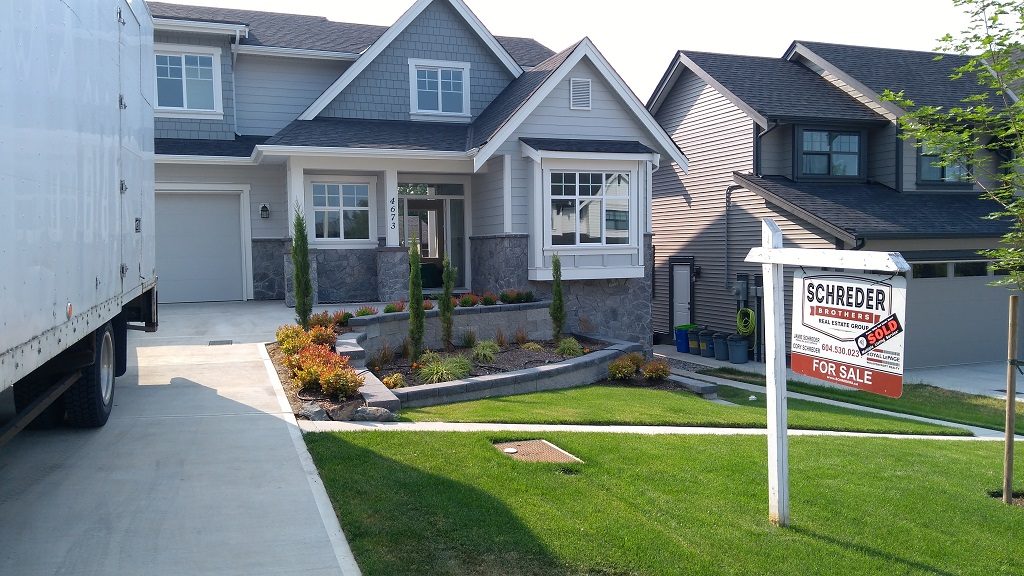 What You Need to Know
Moving can be a daunting experience. You have to plan months in advance and there is no guarantee everything will run smoothly. It gets trickier if you're moving to a new province or even a different country. If you're looking for a moving company in Burnaby, your best would be to go for Signature Moving. They are affordable and specialize in residential moving. It is as simple as making a call to get a free quote.
Can you Afford it?
As much as it is an obvious consideration, you need to be asking yourself about the costs involved in the process. Your judgment may be clouded because of the excitement that comes with moving. Make sure you have everything in check before moving. The credit card payments should not be jeopardized and same for any other outstanding payments.
Friends and Family in Your New Locality
This should definitely be one of the considerations when you're about to move. Do you have family or friends where you intend to move? Settling to a new neighborhood can be difficult and it can sometimes take forever to adjust. Having friends and family can make the transition seamless.
Best Time to Move
You can't just decide to move at any time of the year unless it is an emergency. Housing prices usually fluctuate depending on the time of the year. You need ample time to look for the perfect house which might take weeks and might not even be available by the time you decide to move.
Social Amenities
Are there schools and parks nearby? You also need to look at the transport infrastructure if you regularly commute using public means. You should also ask yourself why you need to move from your current house in the first place.
Signature Moving – Best Moving Company in Burnaby
Signature Moving Burnaby has been moving Canadian families since 2009. We take pride in every move. We've been rated as one of the best moving companies in Burnaby. So if you are looking for a trusted and reliable moving company, give us a call today at 778-325-6683 and one of our relocation specialists will be able to answer all your questions.