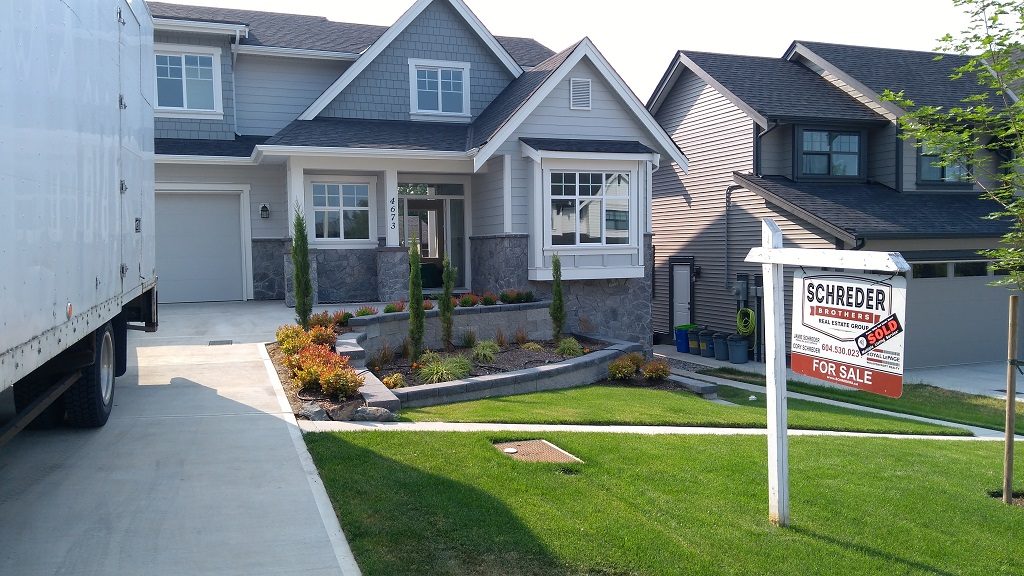 When the time comes for you to move your belongings from one place to another the first thing you have to do is ask yourself just how to get your stuff from your present location to your destination. Secondly, you have to find a good moving company Burnaby. The good news is that there are plenty of companies that can offer a solution for every kind of relocation scenario.
Local or Province Wide Moving
You may be looking to move across the country or you may simply want to move across town. Regardless, you have to make sure that you deal with a reputable and suitable moving company. The right company will be able to help you move all your stuff in a most stress-free and effortless way. Here are a few tips to help you choose the right moving company.
Packing and Moving Services in Burnaby
The first thing that you should do is find a company that does an efficient job of packing and moving all your belongings. Fortunately, there are some companies that can do an efficient job of packing all your belongings into boxes. It pays to hire packers and Movers in Burnaby to help with this task as they can take care of all your packing requirements.
Moving Services in Burnaby
If your move is to a place that is relatively far away then you will want to hire a professional movers in Burnaby. This is because only professional companies can afford to use a team of packers who will be ready to help you in packing as well as unpacking all your belongings. The only trouble with hiring a professional company to handle your relocation work is that they tend to charge a higher price. However, for the price you pay you will get good value and so it pays to spend a little bit more to get good service.
Start with Estimates
Once you have decided on a moving company the next thing you have to do is getting written estimates. If the estimate is too low you should consider it a red flag as it indicates low quality work. After getting an estimate you should check whether the company has an operating license. This is especially important if you need to move from one state to another. You must verify this license before hiring the company.
Insurance
It is also important for you to check that the moving companies in Burnaby you consider on dealing with is one that has insurance. Damage to your furniture during the moving process can cost you a lot of money. It therefore pays to deal with a company that has insurance. This mover's insurance will cover you for any damage to your belongings during the move.
Check Ratings and Reviews
Finally, before selecting a moving company makes sure that you check its track record. You can check this by contacting a state or local consumer protection agency and you can also check with the BBB or Better Business Bureau.
Free Moving Checklist
Check out free moving checklist and learn how to prepare for a move the easy way. Or head to our moving blog to find more articles and free tips.
Moving Company Burnaby – Movers – Signature Moving
Are you moving in Burnaby or to the nearby city? We will be happy to assist you. Whether its a small local move or a full house, our movers will make your transition smooth and stress-free. There are a lot of reason to choose us among other moving companies. We offer competitive rates and service beyond your expectations. Call us today for a free estimate or learn more about us on our website.
Moving Company in Burnaby
Movers Burnaby
Packers and Movers Burnaby
Household Moving
Furniture Moving
Relocation
Movers Near Me
Moving Companies Near Me
Movers Around Me
Residential Moving Services
Packing and Moving
Senior Relocation
Furniture Delivery
Last Minute Moving
And Much More…
Our main goal is to move you safely and efficiently. We are fully insured and WCB. Our Burnaby Movers are experienced, friendly and polite. Start your move with a free estimate by filling our a form below:
[Form id="1″]
Moving Company Burnaby – Movers – Signature Moving
306-7227 Balmoral St, Burnaby, BC V5E 1J6
+17783256683