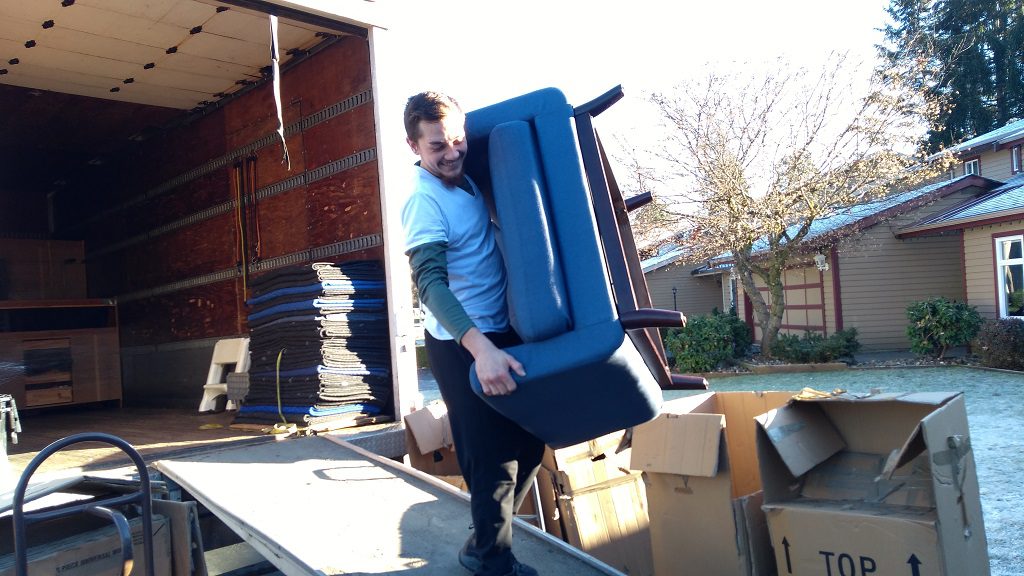 Intro
Moving during the school year may cause disruptions for your kids. They might have to change schools as a result and it is not always an easy endeavor. It will be not only stressful for kids but also to you. You need to look for best moving companies Burnaby that will help you with the moving process. They are affordable and have been in the business for a while.
Meeting To Discuss The Move
It is important to have a sit down with your children and explain the potential move. The might not take it nicely but it is important to be always open. Make sure you're always available to listen to their concerns. If you're moving to another big city, the children might not be happy at all.
Notify Current Schools Of Potential Transfer
Their current schools will need to be notified if you intend to move the children during the school year. You should ask for transcripts and report cards which will definitely be needed by the new school.
Organize Goodbye Party
The children will obviously be sad because of the moving. One of the best ways you can cheer them up is to organize a goodbye party where they can get to mingle with their friends one last time.
Help Them Communicate With Friends And Former Classmates
Moving during the school year is always going to be hard on your kids. One of the ways you can make it easy for them is to help them communicate with their friends. Encourage them to always get in touch and meet once in a while if possible.
New School Tour
You should take your children on a tour of the new school. They should be a couple of options so that they get to choose the one they like the most.
Signature Moving – Trusted Burnaby Movers
From first quote, Signature Moving's experienced team of movers take pride in arranging a seamless move for your household, making the transition fast and efficient. Our mission is to make your move easy and stress free! Guaranteed.
Full Service Moving
Home & Furniture Protection
Fully Insured
All Inclusive Hourly Rate
Available 7 Days a Week
We are proud to be one of the top moving company in Burnaby.
Call us today for a free estimate. We are open 7 days a week from 8am – 7pm.