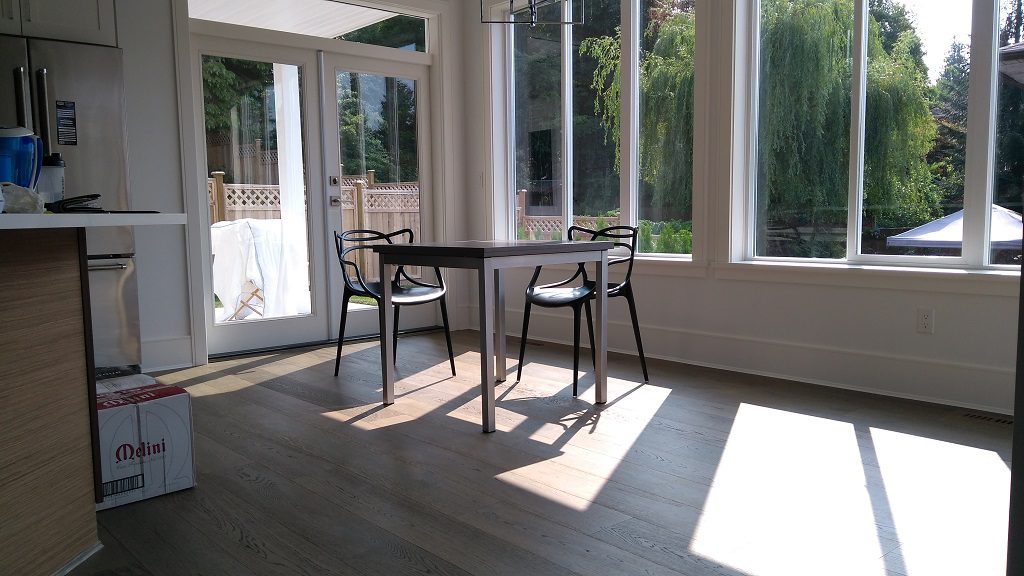 How to Avoid Them
You can't get everything right when you're moving to a new house. There are mistakes that could come about because of logistical reasons. Some mistakes could cost you in terms of finances and you might end up spending more than you initially anticipated. If you're looking for a moving company in Burnaby, you should reach out to Signature Moving. They have years of experience and you can be assured of getting the best moving experience and very affordable rates.
Packing Everything
You must have collected tons of stuff over the years. You'll find you don't need them anymore but you keep them for sentimental value. While it never cost you anything when they were in the garage, they can significantly balloon the moving cost. You can set up a garage sale for things you don't need. The beauty with moving is you can always set your own new style.
Procrastinating
Many people will delay moving to the last minute when there are no any options. This can be disastrous especially if everything was not planned. You need to set a calendar and plan every detail. Make sure you have contacted the house movers in time so that you don't have to go around panicking calling everyone on the material day. Moving during a busy time of the year may require that you book a moving company in advance.
Not Taking Inventory
Don't assume you know everything you own from the top of your head. You need to list down the things you own and where they're located before you decide to call a moving company. Mark and label all your boxes and the delicate and special items should be separated from the rest of the stuff.
Choose Trusted Moving Company in Burnaby
From first quote, Signature Moving's experienced team of movers take pride in arranging a seamless move for your household, making the transition fast and efficient. Our mission is to make your move easy and stress free! Guaranteed.
Full Service Moving
Home & Furniture Protection
Fully Insured
All Inclusive Hourly Rate
Available 7 Days a Week
We are proud to be one of the top moving companies in Burnaby.
Call us today for a free estimate. We are open 7 days a week from 8am – 7pm.
778-325-6683