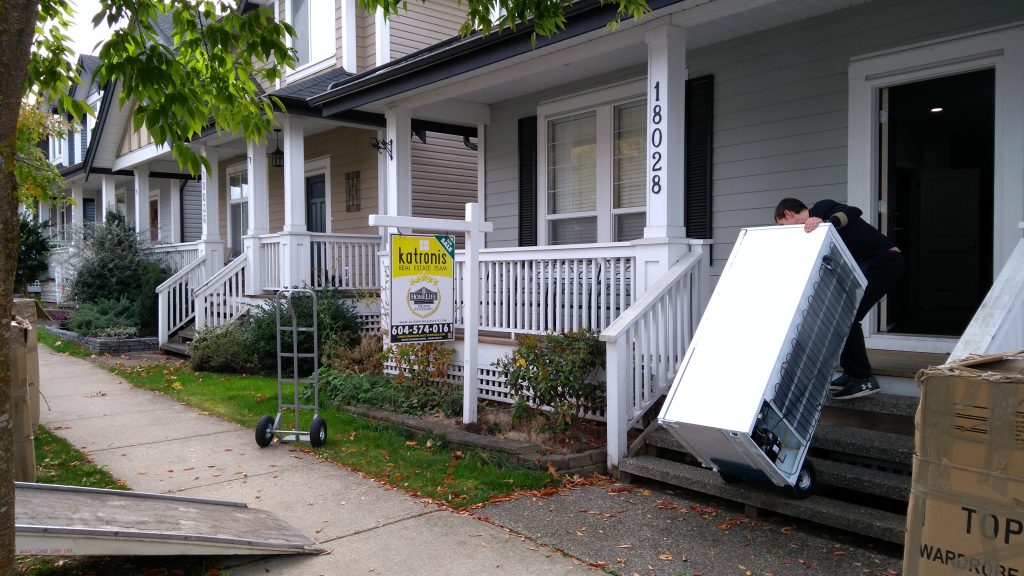 Full Service Moving Company in Burnaby
Moving can be an overwhelming process. The stress usually begins with the house hunting which can take forever to get your ideal house. Then there is the actual process of moving which will require transporting of household items. Signature Moving comes highly recommended if you're looking for Best movers Burnaby service providers. They are not only affordable but also specialize in residential moving which is a plus.
Good Reviews
You will want to look at the reviews before you chose a moving company in Burnaby or your area. Reviews usually give you a glimpse into the customers' level of satisfaction. A good company doesn't necessarily have perfect reviews. You can get reviews on sites like Google and Yelp. Some companies care about reputation. They earn trust and positive reviews thru consistent quality service and their customer support.
Experience and Track Record
A good moving company should have a successful track record in the trade. A company that has been in the industry for a couple of years are in a better position in handling your property and the moving process in general. As much as a company might have glowing recommendations online, it is always good to ask for their portfolio just to reassure your confidence.
License and Insurance
This is another important consideration. Make sure you're asking for them when conducting the interview. The company should also be in a position to explain what is covered with the insurance and the circumstances one is entitled to a claim. All moving companies in Burnaby are required to carry a business license and liability insurance. You should also search for local movers and the easiest place to start is with the directories.
Start Your Move With Free Estimate
We provide free over the phone estimates. It costs nothing. Or just fill out the form below. We are open 7 days a week from 8am – 7pm. Call us today. 778-325-6683
[Form id="1″]
Moving Services We Provide in Burnaby and Area:
Household Moving
Furniture Moving
Relocation
Movers Near Me
Moving Companies Near Me
Movers Around Me
Residential Moving Services
Packing and Moving
Senior Relocation
Furniture Delivery Service
Last Minute Moving
And Much More…
All our movers Burnaby are friendly, polite and highly experienced. Call us today for a free estimate.